I just had to share some of the awesome things my dear friends and family got me for my birthday Tuesday. Lou started the celebration early on Monday night by surprising me with an iPod Touch. I hadn't asked for one, but he knew I needed it. Along with the player he bought me a years worth of free audiobooks! One per month for an entire year - Woohoo! I have had a ball picking out the ones I want to own.
My Mom left me my gift in the door the Tuesday morning: a copy of Emma...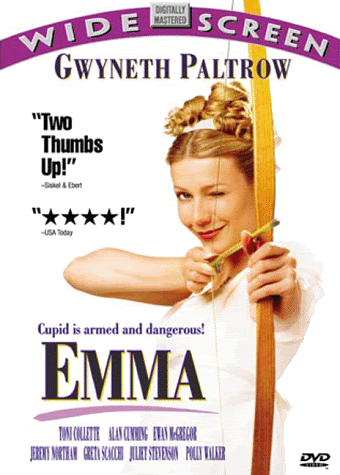 and copy of My Life in Ruins...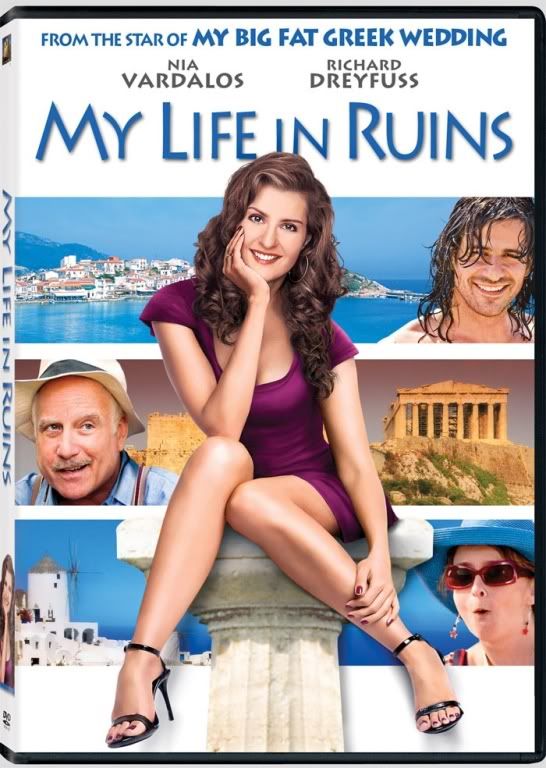 along with a card with birthday money from her and Dad. :o) Ah, the gift of shopping!
Late that morning I met my friends at Chuck E Cheese so the kids could play and the moms could visit. We enjoyed the chat while the kids plugged coins into machines and regaled us with tales of the tickets they won. Karen and Keilee gave me the cutest, little white tea pot with various teas. It was so sweet! I just love it.
Wednesday afternoon the boys and I ran errands and I picked up an armband holder for my iPod for only $10 at TJMaxx.
Thursday afternoon a package arrived for me from Hong Kong. I knew what that had to be! The Totoro bento box Jennifer had ordered for me! It is too cute! I can't wait to use it!
Last night I asked Lou to watch the boys while I took a few minutes to go shopping. Since I haven't been to Hobby Lobby in ages, I started there. Just look at the treasures I found for under $20!
Lonnie and Brenda (Lou's dad and step-mom) are planning on coming by on Monday to celebrate again with me. Brenda had been sick this week so we postponed until she was feeling better. So this year, I have been blessed more than I deserve already and my birthday just seems to be stretching out until March. :o)