In the homeschool community there is an amazing game of "telephone" that takes place via email. Someone gets a notice that this or that great event is taking place and has extra room (fewer schools are doing things these days thanks to all the testing) and the event coordinator is opening it up to homeschoolers. Just such a heavily forwarded message reached me a couple of weeks ago and we scored four seats to the Young People's Concert series with the
Huntsville Orchestra
's performance of
Lemony Snicket's the Composer is Dead
. It was the perfect mix of formal orchestration and hilarious hijinx.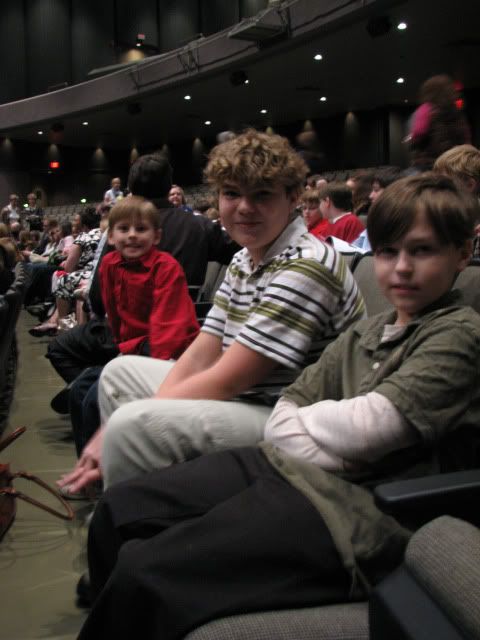 My Clarinet, Trumpet and future Saxophone
Beethoven's 5th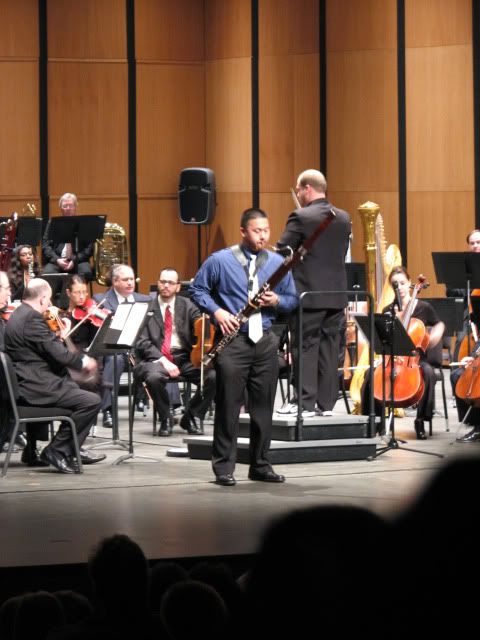 High School student's amazing performance on Bassoon
The Composer Is Dead
If you have the chance to visit the family concert (also FREE) this Saturday, I would highly recommend it. I would also suggest printing out this great
guide
to go with the visit!