Something Old:
I have been wanting to redo a few items in my house for quiet some time now. The sewing bench with the woeful fabric is calling out for paint and recovering.
This little half table that I found at a yard sale for $2.50 just needs a coat of paint to be a real jem.
My chandelier in the dining room is brass. I think Lou needs to join a support group for men who like brass fixtures since he still likes this thing. Sigh. It will soon be black!
Something New:
I have fallen in love with this light fixture: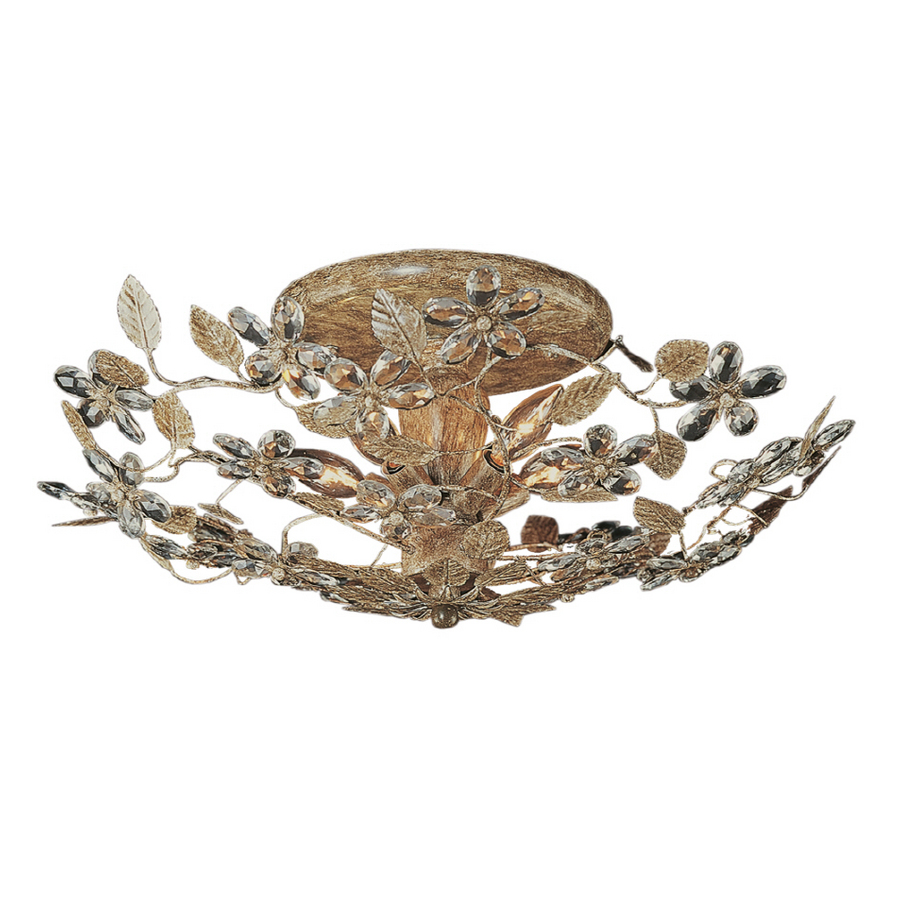 I think it would be just perfect in my entryway area. It is taunting me with it's metal and crystal finish and it's $140 price tag. The worst part is I could be at Lowe's in 3 minutes... Sigh.
This pretty set has also been on my mind.
I love the bright white to show off the food. Pottery Barn should be outlawed in teh season when one is
supposed
to be shopping for OTHERS...